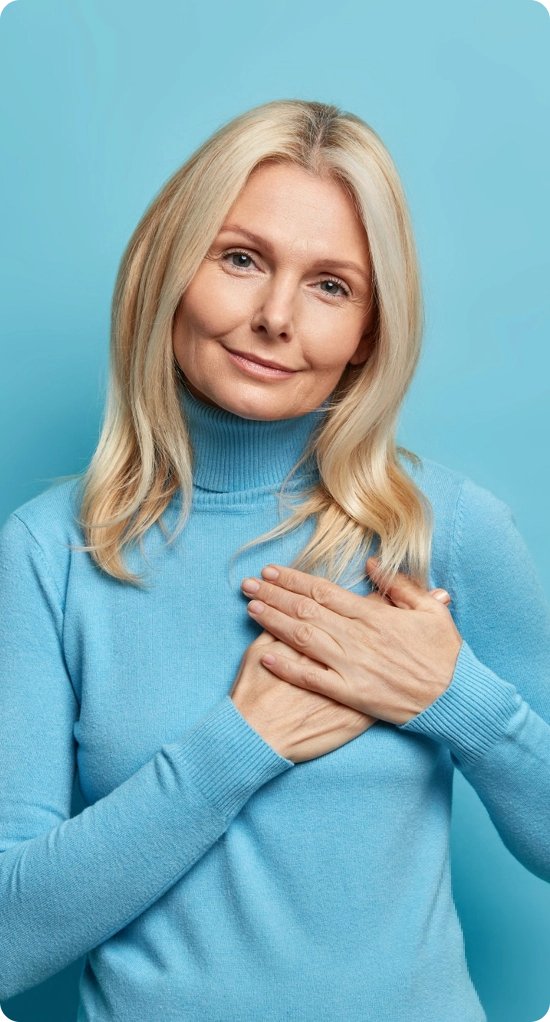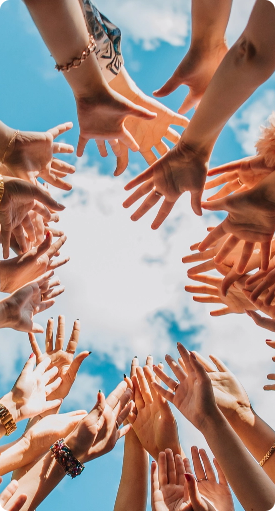 Europa Donna Cyprus
We are here for you.
Europa Donna Cyprus has been providing support to individuals, both women and men, who are facing breast cancer, and to women with gynaecological cancer through a range of programs and services.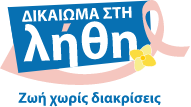 Be Informed
Find useful information
We are here to help
Our people are always here to provide the necessary guidance and support. Please feel free to contact us and/or visit a Europa Donna House.
Talk to us
New Breast Cancer Cases In Women
New Breast Cancer Cases In Men
New Gynaecological Cancer Cases
Different ways, same action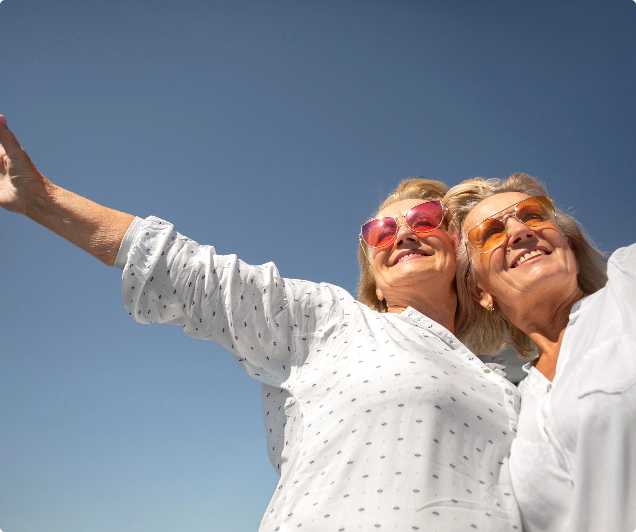 Eshop
Support Europa Donna Cyprus with a simple purchase
Events organised to show support
Read news, announcements and informative articles
Europa Donna Cyprus in every city