Member of the European Breast Cancer Coalition
Europa Donna Cyprus is a non-profit organisation that operates independently while being a member of Europa Donna - The European Breast Cancer Coalition. Its primary objective is to raise awareness of breast cancer and encourage Cypriot population to advocate for improved breast cancer education, appropriate screening, optimal treatment, and increased funding for research.
Europa Donna Cyprus represents the interests of Cypriot women in matters related to breast and gynaecological cancers by engaging with local and national authorities as well as European Union institutions.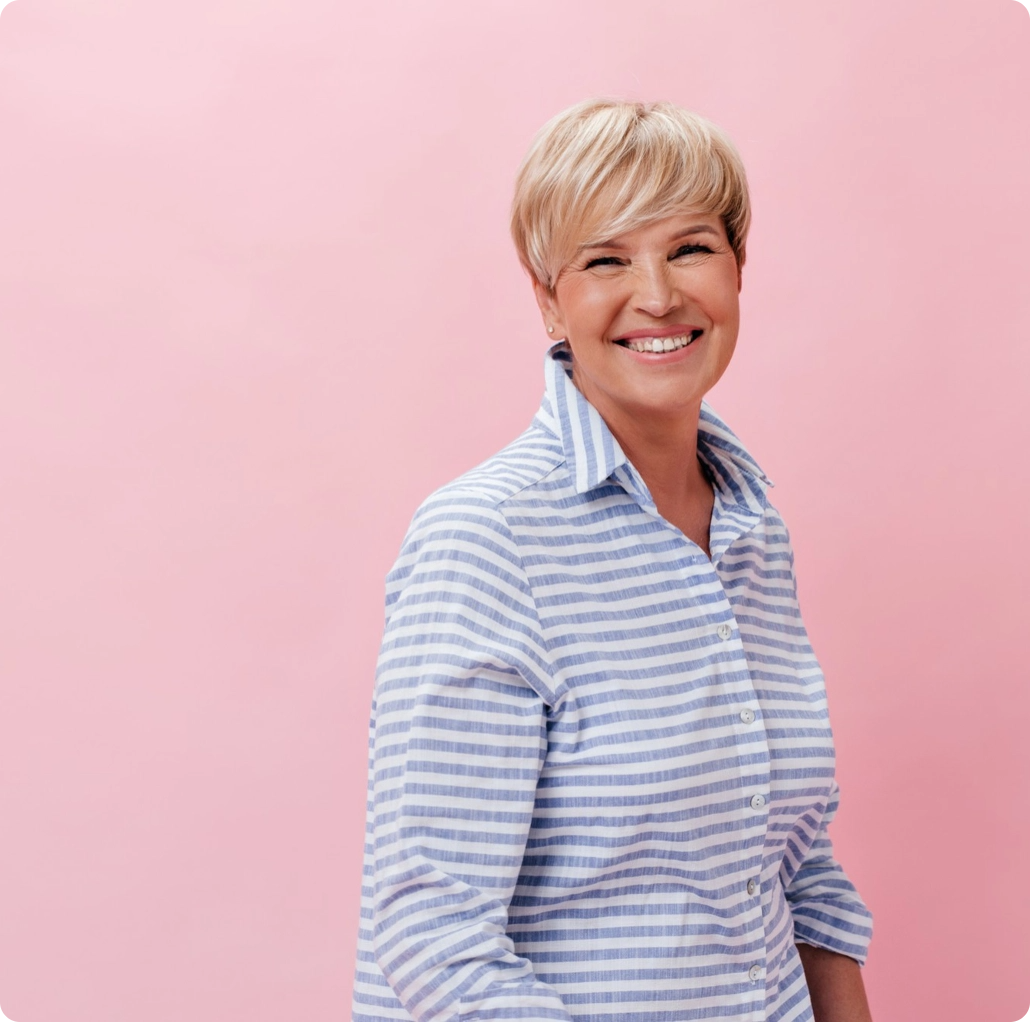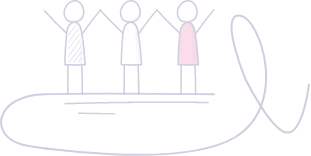 A quick look of who we are